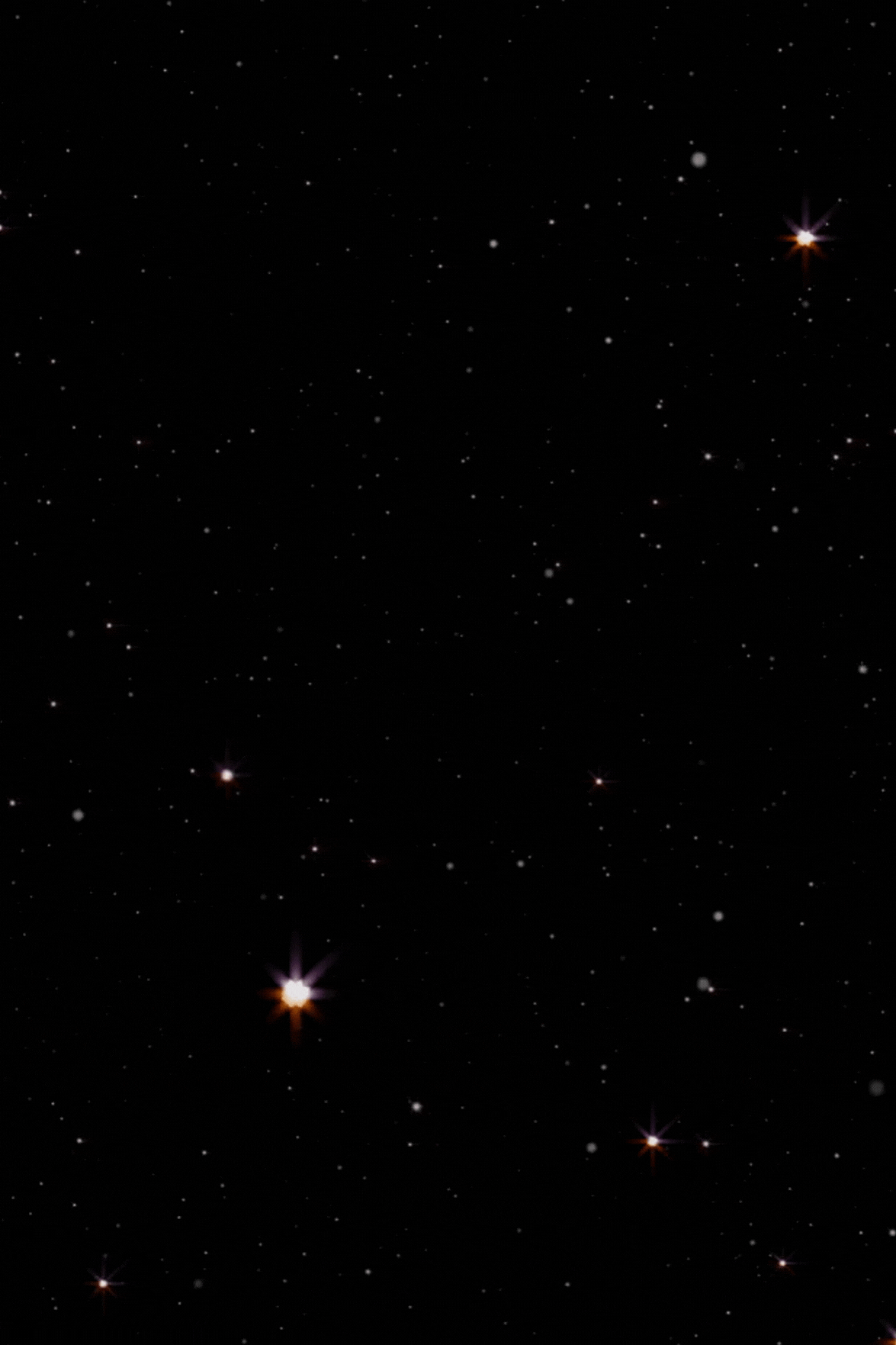 Incarnate for The Divine Archangel Gabriel,
as such, I am a Channel and Vessel for Mother Earth GAIA,
all The Archangels, Ascended Masters,
Dragons, Fae, Unicorn, Mer, Galactics, and Spirit Animals.
Together, we, The High Council, heal, guide and enlighten humanity to The Truth of how spirituality connected and infinitely powerful you are.
As your Real-Deal "Faerie Godmother", I am always incarnated and divinely guided to work with those of you
that find me again through this multidimensional,
magical, sacred connection here, in this timeline.
We are SOUL FAMILY - Empaths, Lightworkers, Earth Angels and Starseeds– meant to magnetize and reunite.
" I literally help my clients eliminate the pain and chronic conditions their doctors said they would live with forever. "
Around Here, It's ALL about YOU!