Infiniti's calendar is booked until March, 2023.
Please subscribe to be notified when she has availability.
You can also send a message through the contact page to
request to be put on the wait list for consultations, readings, plans or programs.

*The mobile version of the site is frozen, and not performing properly.
Please view on your tablet or computer.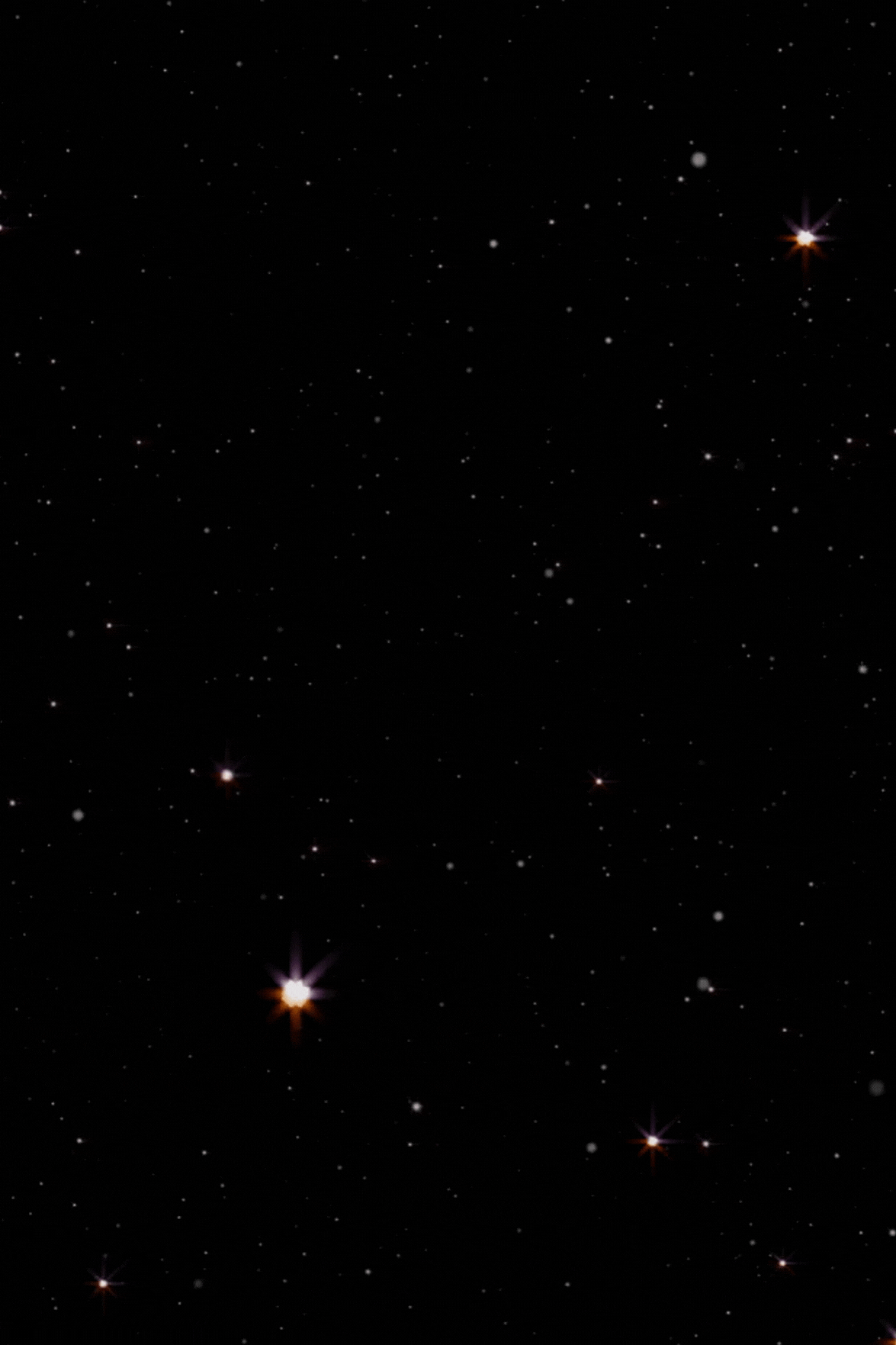 Channeled, Guided Spirit Walk Astral Meditations
The "Core-5" Spirit Walk Self-Healing Meditations
These Energy Updates from 2020 have become a
staple for clients and followers.
Cord Cutting & Cord Resetting Channeled Guided
Spirit Walk Meditations