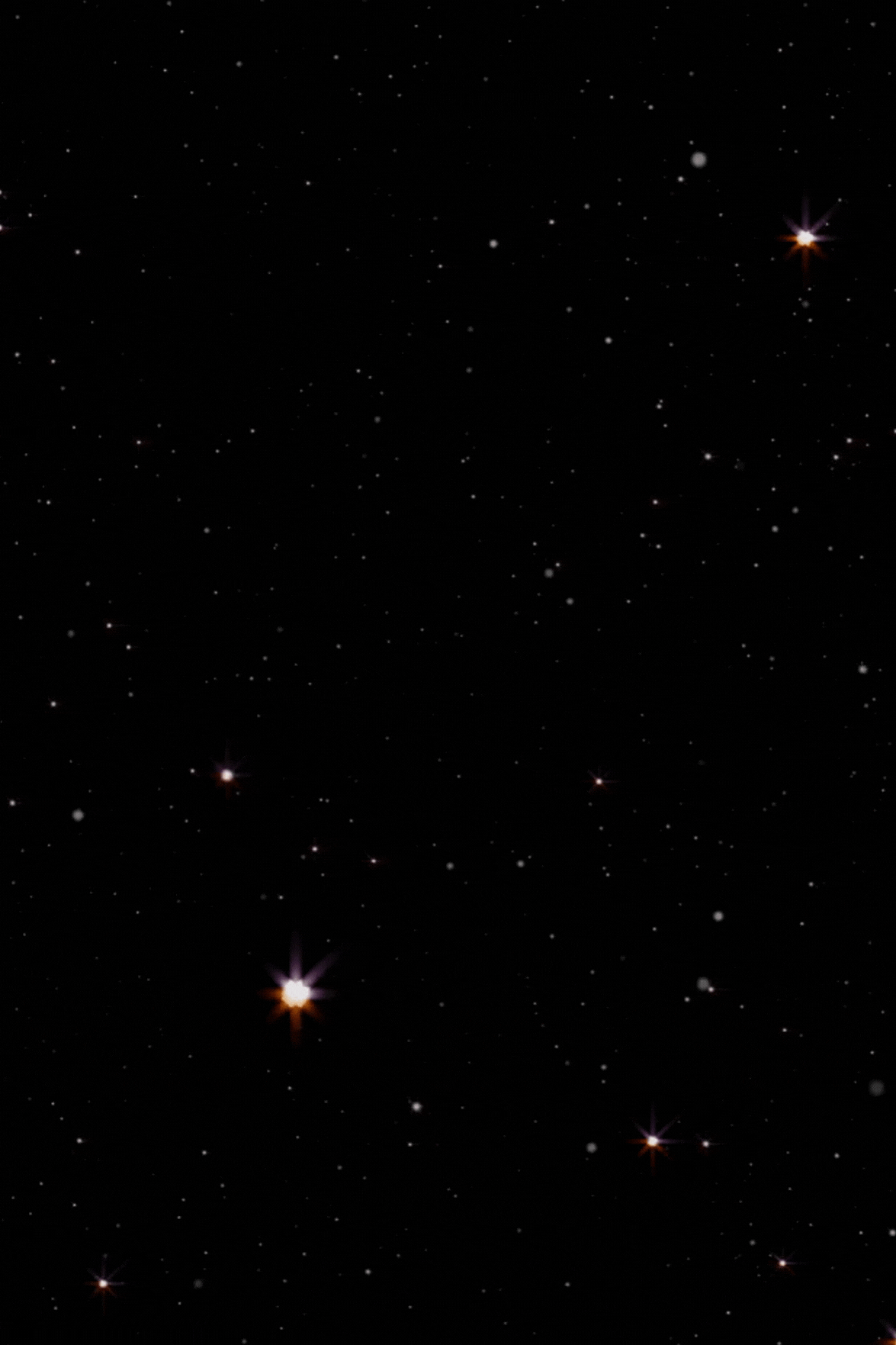 Infiniti's Magical Assistant
Dawn is extremely comfortable in the
deepest parts of spiritual connections,
and the

WOO-WOO.



An Empath and Lightworker.
You cannot shock her when it comes to the
metaphysical and spiritual realms.

She is open to receive, and guided to explore.

A Truth Seeker, Magic Maker, Soul Sister.

If you are lucky enough know her, you are most definitely a blessed Soul.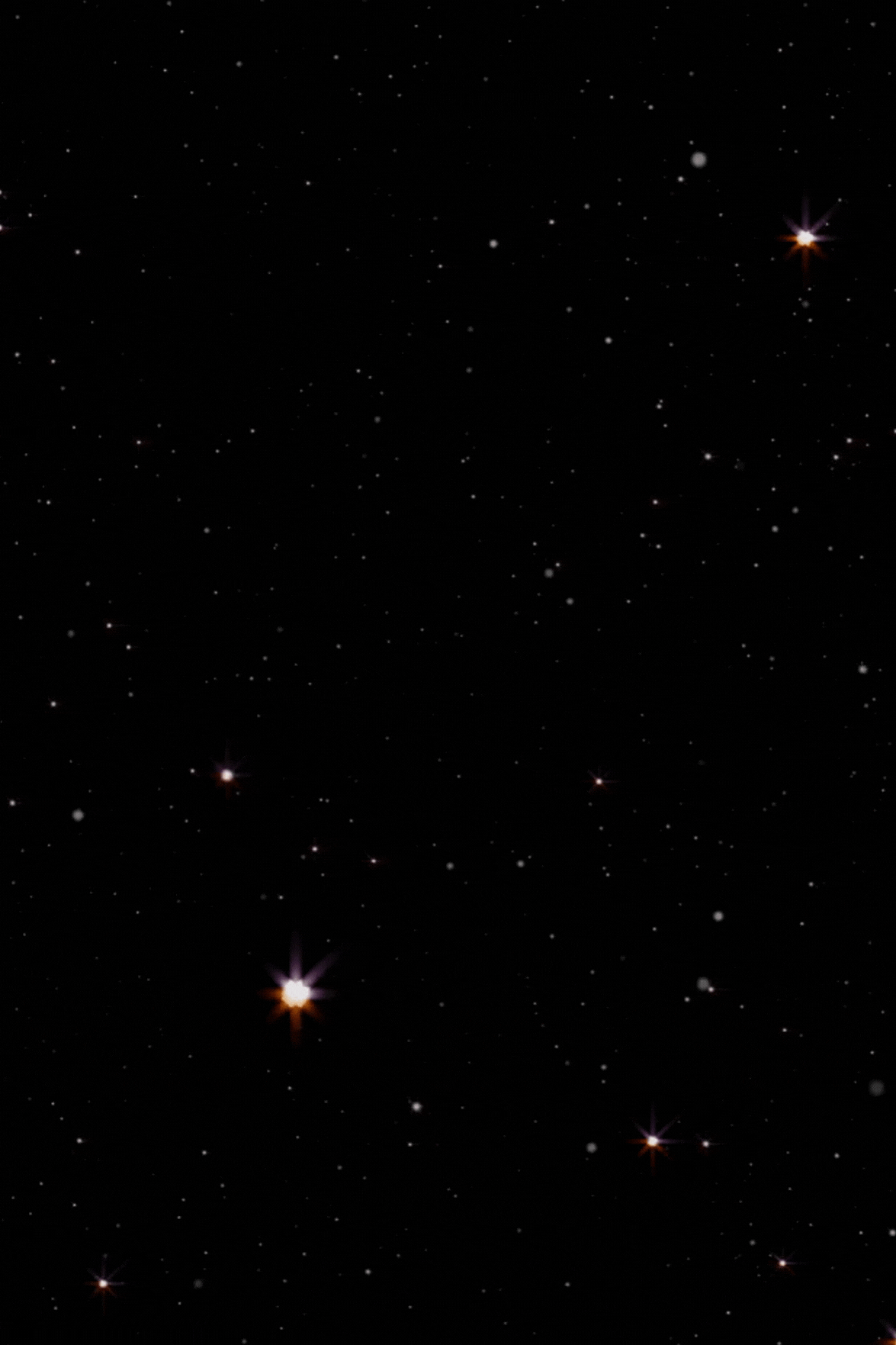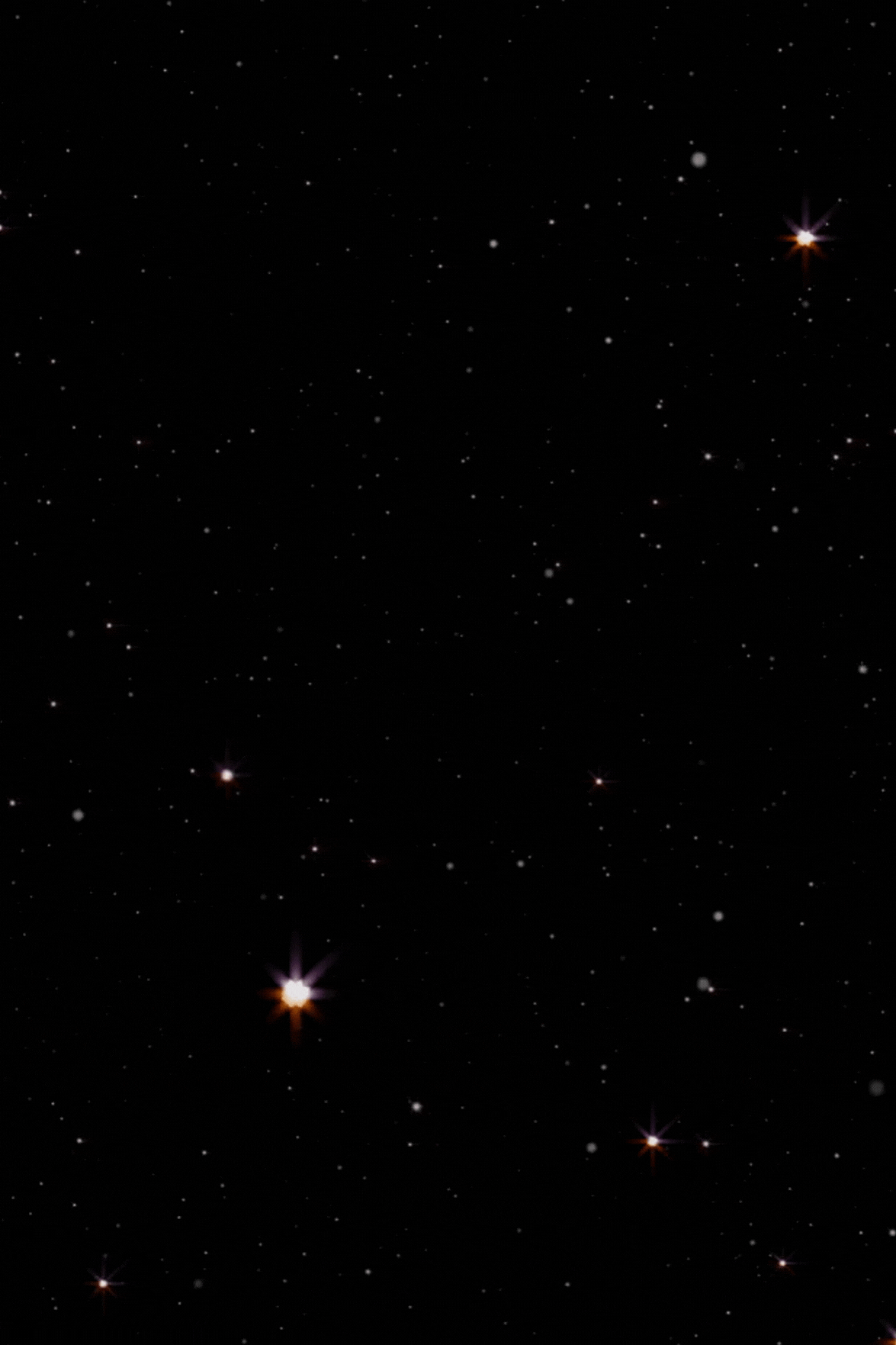 It was clear when Dawn entered Infiniti's life that things would be different with her. There was a depth to their connection that was impossible to ignore.
Most definitely Soul Family/Soul Sisters.
The first phase was Dawn working with Infiniti as a client.
Dawn grew in astonishing ways! So much fear and many blocks eliminated. She had much more stability and spiritual clarity at the end of her
6-month journey with Infiniti.
​
She was ready to permanently step away from a 25-year career as a nurse,
and move in a different direction for herself--one that would
be in alignment with her destiny.
​
It wasn't long after, when Archangel Michael told Infiniti to
approach Dawn to work with her, as her assistant.
​
He assured Infiniti that whatever Dawn lacked in computer/social media experience would be quickly learned, and she would be the
perfect help and support for Infiniti.
Deep down, she knew he was right. Dawn would be the
perfect partner to help Infiniti.
​
Well, guess what? Archangel Michael was RIGHT! Imagine that!
​
Dawn is an invaluable asset for Infiniti. Aside from the easy flow of communication and love they have between them,
and general great time they have when they are working together.
​
She is a fantastic editor for Infiniti's writing--helping to greatly
improve the quality of the messages.
Currently, they are updating Infiniti's Empath Essential Guide e-book for publishing, and they have many other projects exciting,
life-changing projects planned for The Collective.
​
Dawn is one of the BRIGHT LIGHTS upon Mother Earth, GAIA, and if you are
guided to Infiniti and this magical space, then you are also gifted
with the energy of Dawn.
​