Infiniti's calendar is booked until March, 2023.
Please subscribe to be notified when she has availability.
You can also send a message through the contact page to
request to be put on the wait list for consultations, readings, plans or programs.

*The mobile version of the site is frozen, and not performing properly.
Please view on your tablet or computer.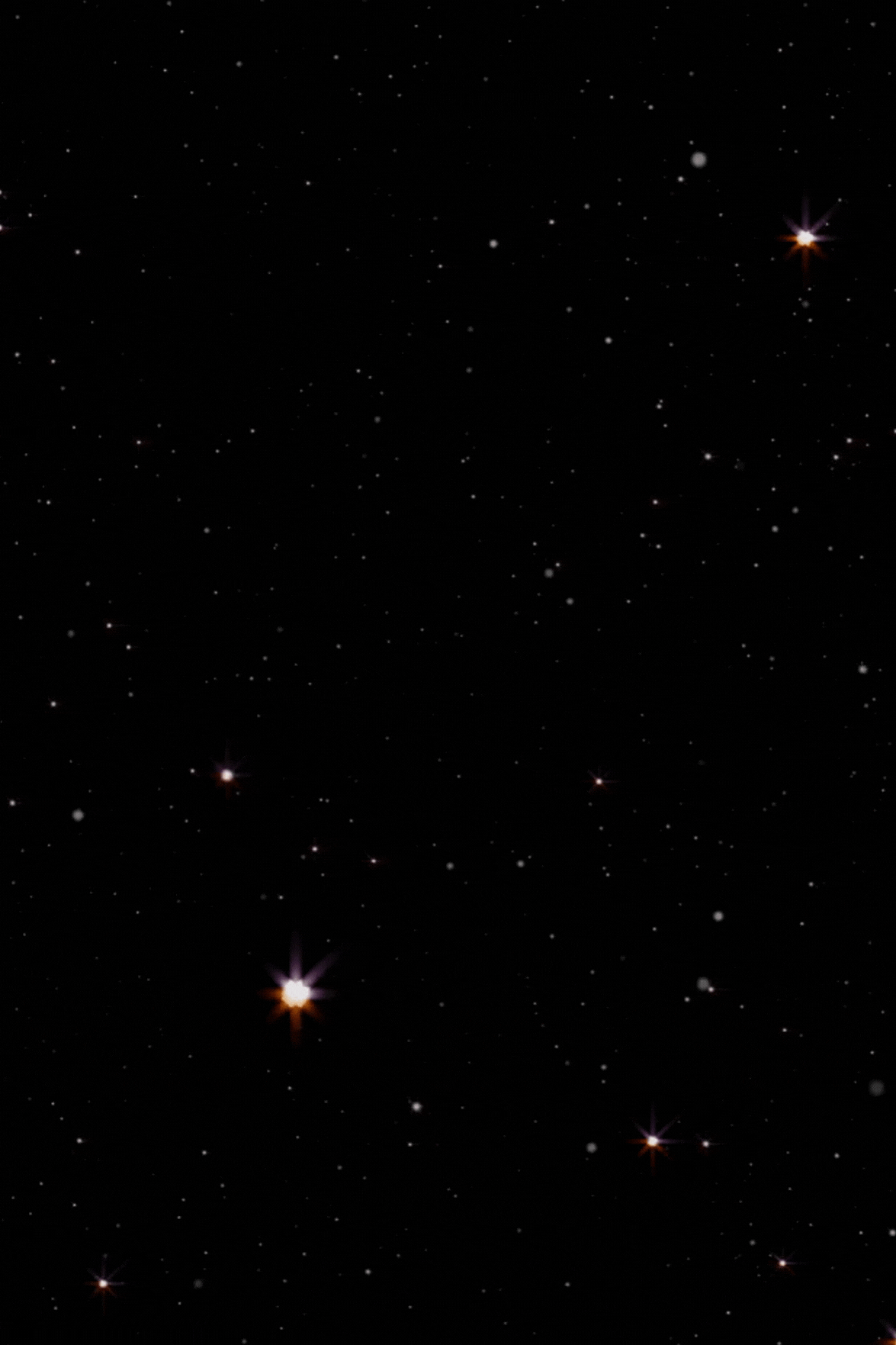 COMING
SOON
The NEW Essential Empath Guide Book




REVISED & EXPANDED




By, Infiniti
Infiniti's Empath Story

What Are Empaths?

How Are Empaths Different?

30+ Empath Traits & Advice

The 8 Processes Of A ​Spiritual Awakening

What Are

Energy Cords?

How to Cut & Reset Energy Cords

What Is Psychic Attack?

How To Eliminate Negative Energy
Subscribe NOW to be notified when the NEW Empath E-BOOK is available!
You will also be added to Infiniti's SubStack Magical Moments Newsletter.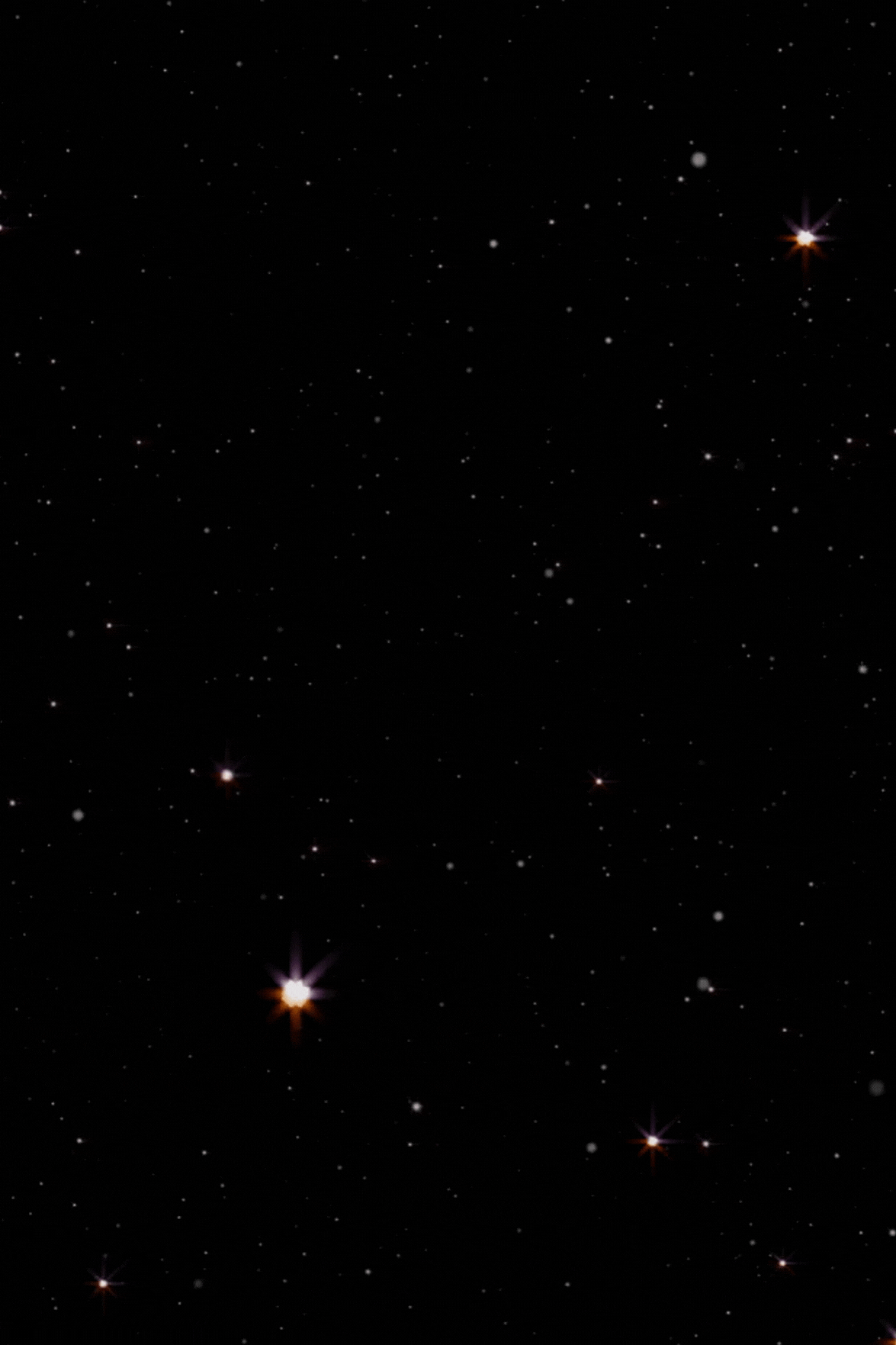 It isn't a theory-it's science.
Science

FACT:
​
Empaths have much larger

neurotransmitters throughout their bodies than non-Empaths.
This allows Empaths to feel ENERGY better.
TAKE THE EMPATH QUIZ NOW!

You CAN live an outstanding life-and you are meant to.
You CAN be in control of being an Empath-starting today!
It is important to understand how your unique body Chakras/energy centers operate in the overall function of your wellbeing.
​
This includes how you effect and respond to energy from others, the environment, and even the cosmos.
You CAN learn how to manage your energy,
and so much more.

Take the Empath Quiz now to find out
where you are on the Empath Scale.
​
You'll receive helpful information for your next steps in
becoming an Empowered Empath!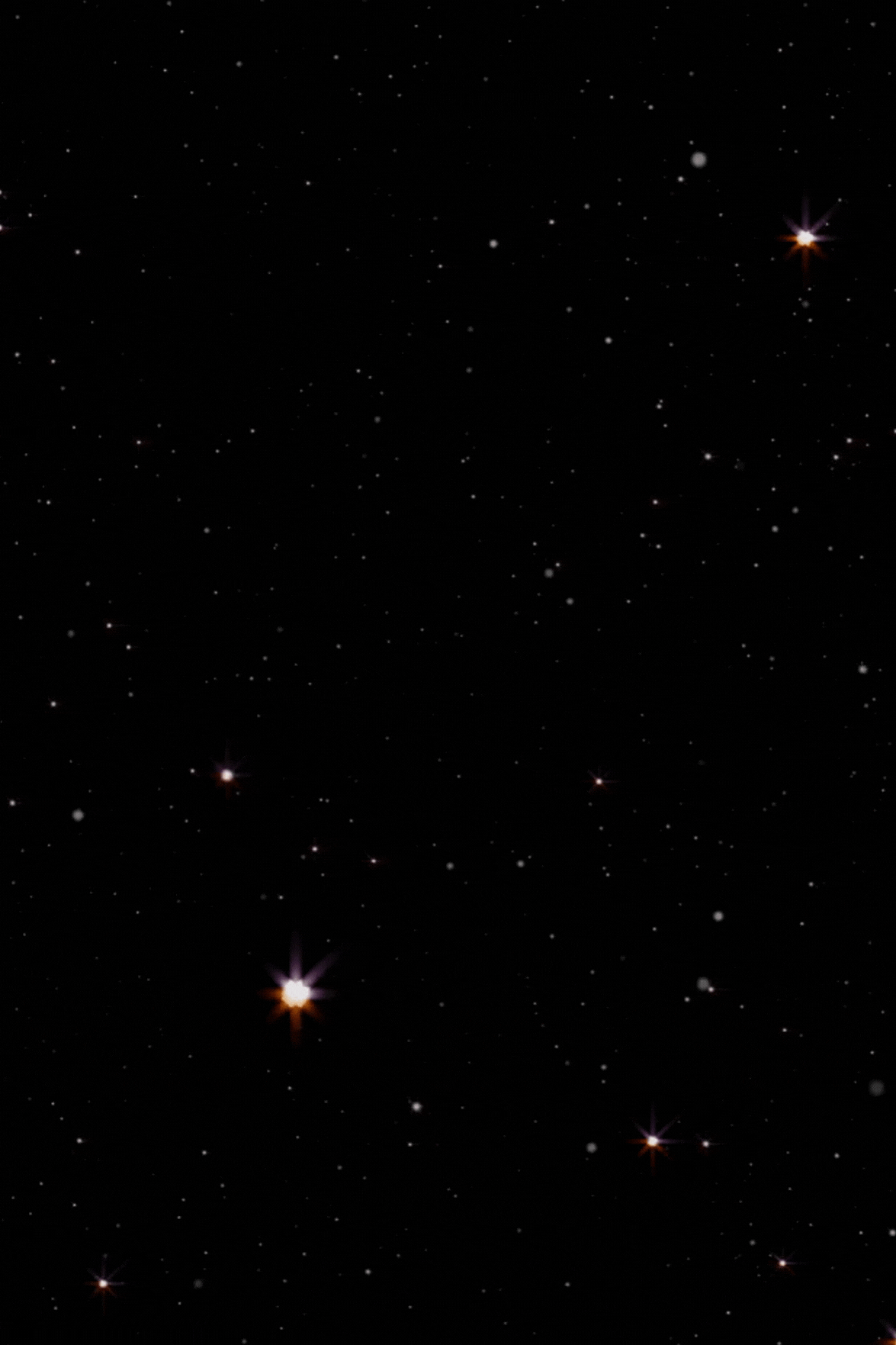 Articles On PsychologyToday.com




There are many blogs, articles & university studies on Empaths.




Do your search and see where you are led. Start here.